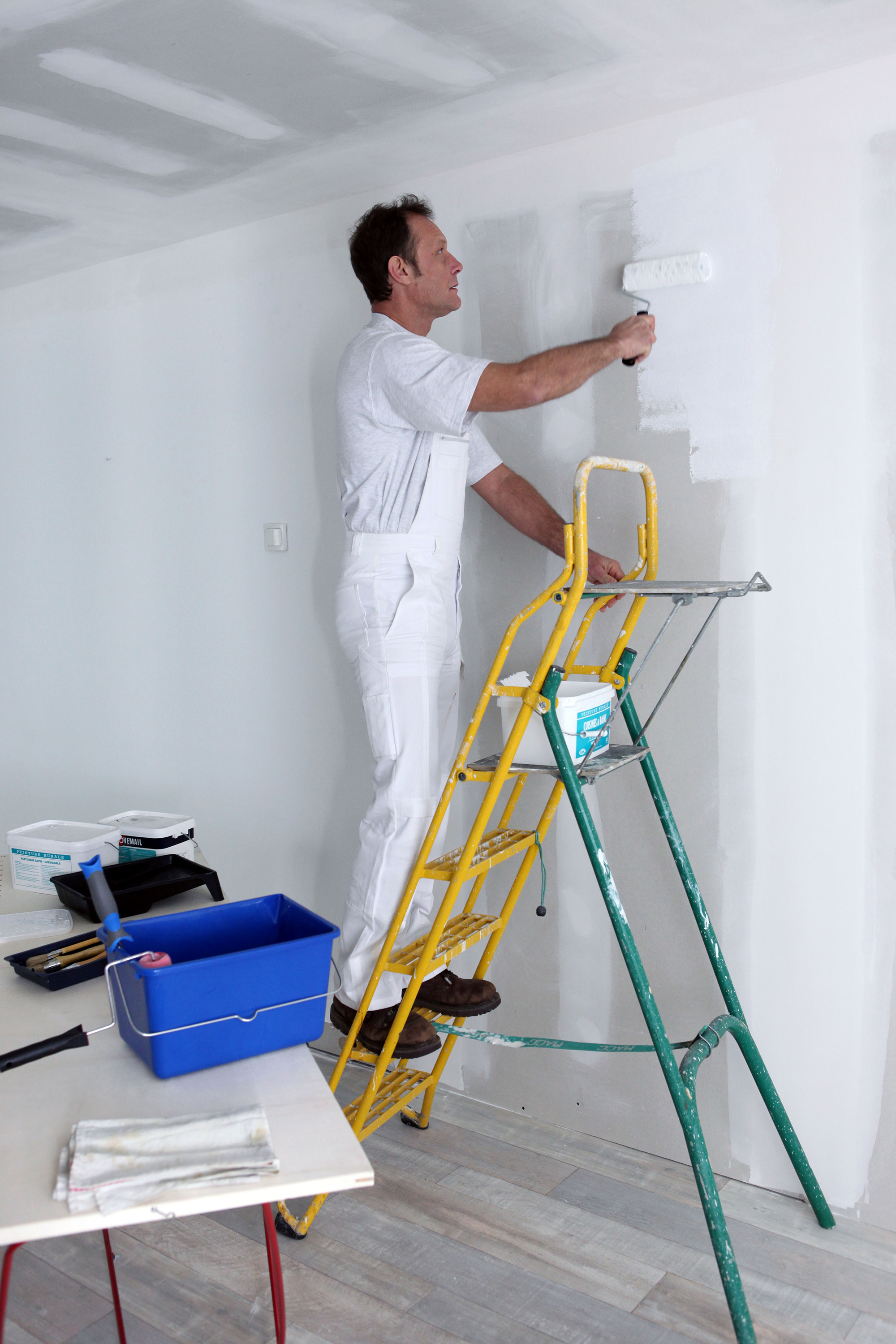 SERVICE OVERVIEW
Window Cleaning and Pressure washing in the Hampton Roads area.
When you have commercial or residential work that needs to be done quickly, with an eye for quality, look no further than Painters For Less. We have highly-trained, master technicians with years of experience working for both commercial and residential clients. We offer pressure washing in the Hampton Roads and surrounding areas! We have also added window cleaning pressure washing over the last couple of years!
What Surfaces Can Be Pressure Washed?
Pressure washing is ideal for most outdoor spaces. These areas of your home or commercial property tend to be subject to more extreme factors, including wind, rain, snow, heat, and heavy foot traffic. That being said, certain establishments, such as warehouses and large commercial facilities, can also benefit from indoor pressure washing.
We offer pressure washing on the following types of surfaces:
Concrete
Exterior siding
Wood fencing
Decks
Gutters
Masonry
And more!
You might be amazed at how professional pressure washing can restore your exterior siding, brick walkways, wooden fences, and other spaces to be like new. For homeowners, this can drastically boost your curb appeal. For business owners, a pristine exterior can attract customers and present a clean, well-kept appearance that reflects your business as a whole.